AKKORK INTERNATIONAL ACCREDITATION in SPbU
13.12.21
On 13th of December 2021 an online meeting of the AKKORK International Accreditation Council was held at which decisions were made on the to the educational programmes of the St. Petersburg University.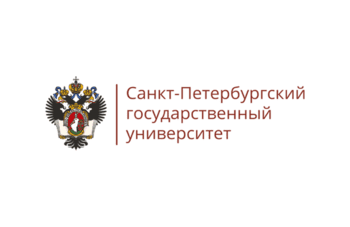 The meeting was attended by members of the AKKORK International Accreditation Council:
Karl Donert – the Director of the European Quality Center; President of the European Association of Geographers EUROGEO;
Patricia Georgieva – ENQA Expert, Member of the EQAR Register Committee;
Pavel Drashar – Chair of the Committee for Awarding the Eurobachelor®, Euromaster® and Eurolabel® Quality Marks, Member of the European Chemical Association;
Mikhail Soloviev – Vice-Rector of the Yaroslavl State Pedagogical Education University KD Ushinsky.
Based on the results of the meeting, a decision was made:
1. To accredit the following programmes for 4 (four) years:
- Business Informatics;
- Information Business Analysis.
The members of the International Accreditation Council pointed out that nowadays the field of Business Informatics is extremely demanded. Experts also emphasized the importance of developing entrepreneurial skills among students, which in the future will help graduates to remain in demand at the labour market.
The experts also pointed out the importance of including in the syllabi elements of big data management study, the features of project management and working with open data.